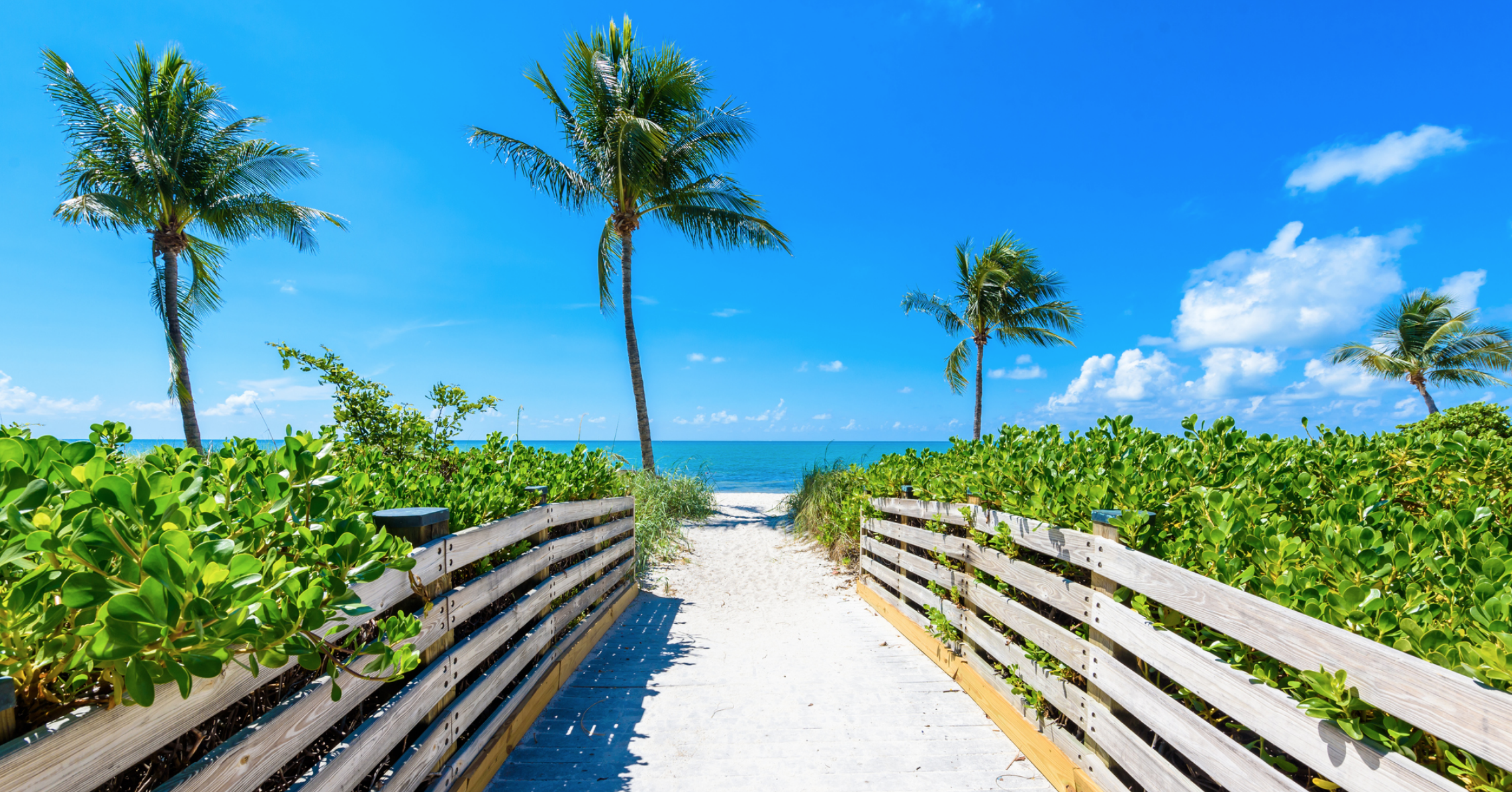 Florida Keys Vacation Rental Homes Marathon, FL Waterfront
Get away to the Florida Keys, rent one of our three well-appointed homes on the beautiful Gulf of Mexico and enjoy water access, dock space, and cozy places to relax while admiring the sunset over the ocean. Click on each image below to see more about our vacation rental homes.
About Key Lime Vacation Rentals
Our luxury rentals are located in the most beautiful parts of the Florida Keys, halfway between Key Largo and Key West in Marathon, FL. Each rental offers a spectacular view of the Gulf of Mexico and includes a variety of amenities. Our rental homes include docks for your boat, easy access to the water, and outdoor patios with views you can't find anywhere else. Our homes include outdoor furniture so you can sit back, relax and enjoy the water-front views. Enjoy the Gulf from dockside or even our outdoor pool. Owner Joe Curley lived in Florida for 13 years, and is an attentive and easy owner to work with.
Located in the heart of the keys, these Marathon homes are a short distance from Sombrero and Bahia Honda beaches. You'll be within minutes of shopping centers, upscale restaurants, the coral reefs, and many other attractions. After a long day at the beach, enjoy amenities that include DVD players, high speed wireless internet access, board games, and more.
Our goal is to make your vacation as memorable and relaxing as possible. Our unique homes are great for families or a group of friends looking to get away. To book a home, fill out the form below.
For even larger home options, ask us! Two of the homes are duplexes and the other half can be rented for large family & friend groups.
Connect with us on Facebook